Discover TUGON 6100 - your one-stop shop for wood and acrylic works.
We create personalized gifts and souvenirs, business signages, furniture, trophies and plaques and a lot more that will give you something to tug on and talk about. Let your imagination take flight and make something amazing with Tugon 6100.
Tables, Shelves and Chairs
OTHER SERVICES OFFERED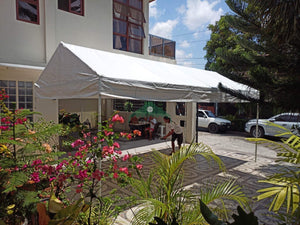 CANOPIES FOR RENT
Create a safe and sheltered outdoor haven with our canopies for rent. Keep your guests dry and comfortable while making lasting memories at your next special event. Book a canopy now and enjoy your outdoor activities regardless of the weather!

HOW TO BOOK:
Contact Number: (0917) 303 9080
Facebook Page: Canopy Rental - Tugon 6100
BOOK NOW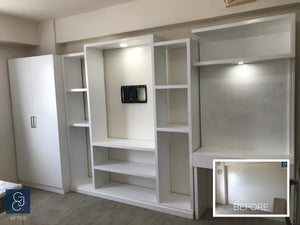 FIXTURE, FURNITURE AND REPAINT (by JCC)
Give your condo, office, or other rooms a fresh makeover. JCC's professional crew can help you with wood fixture and furniture installations, as well as repaint your surfaces to make them look new again. Take advantage of their expertise today and enjoy a more vibrant living and work environment.

CONTACT DETAILS:
Mobile No.: (0917) 188 5808
Landline: (034) 213 3418
Location
Store Location
Golden Arts and Furnishing
Door A Angelina Building, Mandalagan, Bacolod City, Neg. Occ.
Mon - Sat: 9 A.M. to 6 P.M. (except Thursdays)
Contact Numbers:
Main Mobile Number: (0936) 567 5822
Mobile Number: (0917) 303 9080
Landline: (034) 441 0191